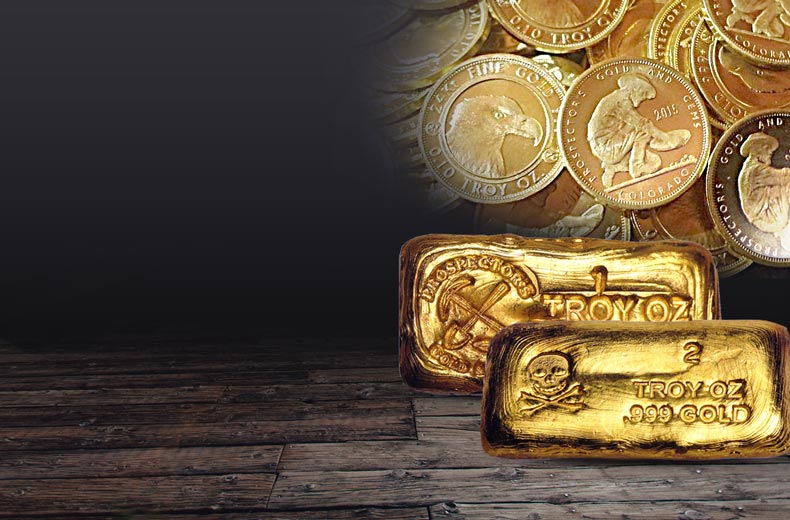 Purchase
Gold Bars
and Rounds
Add a unique centerpiece to your
collection with one-of-a-kind
hand-poured gold bars or 1/10th
rounds designed by Daniel Carr.
SHOP GOLD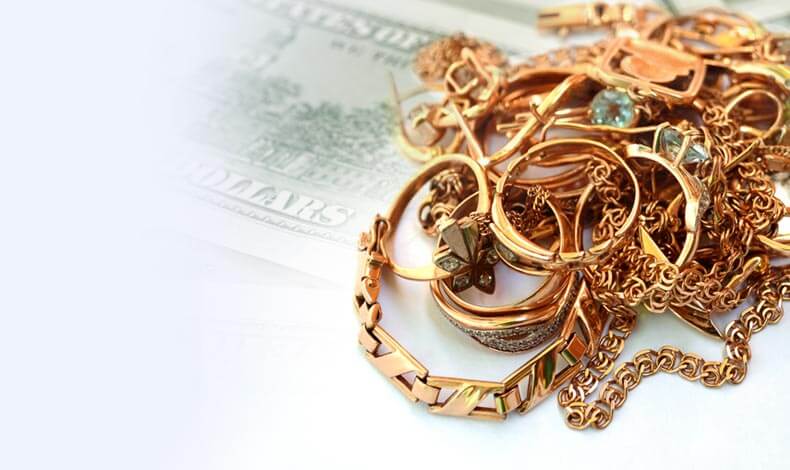 Scrap Gold
and Silver
Refining
Have scrap gold or silver to sell?
Because we refine in-house we
offer industry best rates for your
scrap and can even melt it into
pure bullion bars and rounds!
Refine Gold
Refine Silver
Welcome to Prospector's Gold & Gems!
Since 1999 Prospector's Gold and Gems has been producing highly unique hand poured gold and silver bars. Providing an alternative to identical machine pressed bullion, no two bars will ever be the same. Consisting of different shapes, bubble indentations, pour lines, and a polished satin finish, every hand poured bar will make a great addition to your precious metal stack!
Prospector's Gold and Gems is also a leading precious metal refinery and pays top dollar for your scrap silver and gold! Scrap gold and silver is refined into .999 pure form, and is used in many of the bars you see for sale today.
Shop Popular Hand Poured Silver Bars